I have become addicted to Benjamin Moore's Newburg Green it is such a fabulous color. I purchased this dresser for $12 bucks!
I painted the top with Graphite ASCP but it didn't go exactly as planned so I did a wash of Newburg Green over the top of the Graphite and then applied Desert Turquoise using a dry brush.
The original knobs and handles were in pretty bad shape so I splurged and bought Martha Stewart hardware at Home Depot.
**************Reflection***************
It's 110 posts, 205 followers and 838 comments later and I just wanted to say thank you for supporting me as I make my way in blogland. I just watched Julie & Julia don't you just love this movie? For everyone who has a blog if you haven't seen this movie you MUST!!!
My very first comment came from
Kristy at Hyphen Interiors
thank you so much! It was the first comment not coming from a relative or a friend ! I never thought that I would get so much satisfaction from blogging it doesn't feel or seem like work at all. I have so many ideas swimming around in my head I look forward to fitting it all in a little at a time.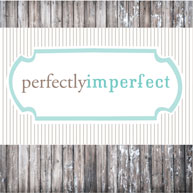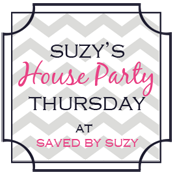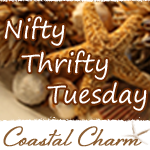 />